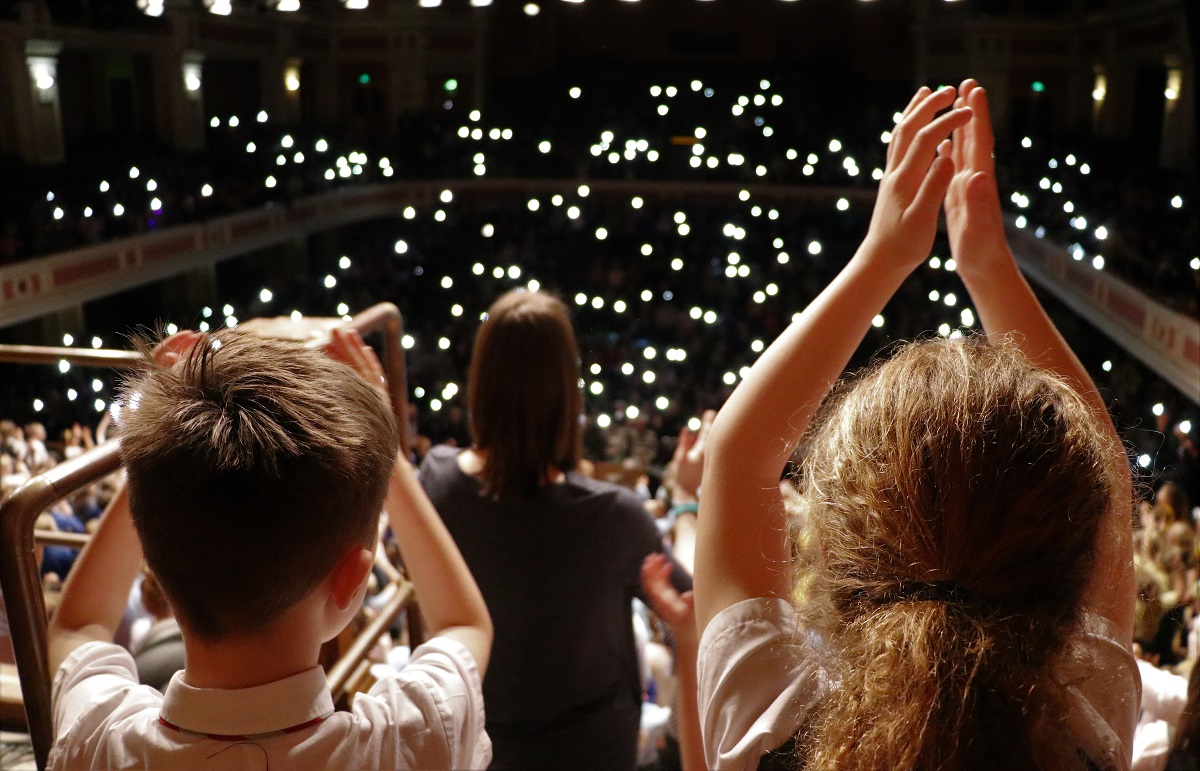 We're singing on top note at Square Cactus
We were thrilled to work with the Sing Together project at King George's Hall last year. The event which is organised the music outreach team at Blackburn Cathedral, brings schools together to sing mass concerts at the venue in Blackburn. It attracted thousands of people to Blackburn to enjoy the concerts from across Lancashire.
We were asked to photograph the series of 6 concerts and now have been commissioned to refresh their logo and create and exciting new website that highlights the vibrancy of the events.
Our work with Blackburn Cathedral began in 2016 with new website and we also worked closely with highly successful Blackburn Cathedral Flower Festival as media partners and sponsors. When the new Cathedral Court development was opened by the Archbishop of York, the team at Square Cactus were the PR partners for the event, which attracted national media attention.