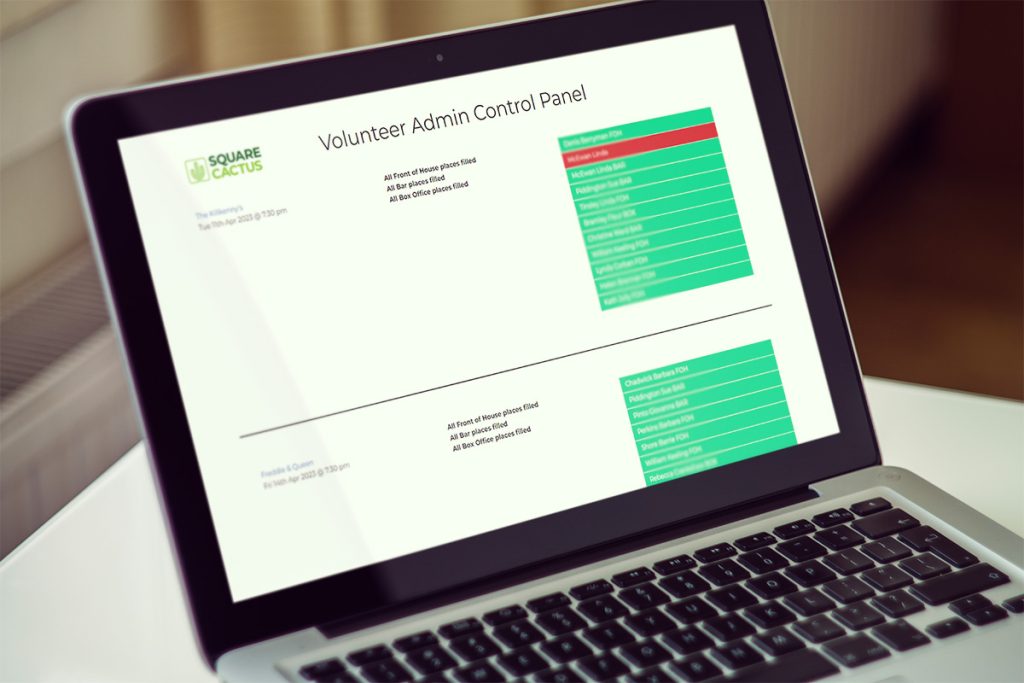 Volunteers in the right place at the right time
Struggling to manage Volunteers for your events? Our bespoke solution for managing Volunteer Attendance at events is now available to purchase.
We create a system that works around you. It allows you to create events, specify the number of volunteers you require, and then let you accept offers.
Each Volunteer has their own login. You can message all Volunteers from the system. You can store additional information about Volunteers. Different levels of access for users of the system. Automated reminder emails before events. Automatic syncing with existing events calendars, so no need to enter details twice.
If this sounds like just what you are looking for, get in touch today. hello@squarecactus.co.uk
The full package is available for £2,000 plus VAT or also available on a monthly fee basis at £200 per month.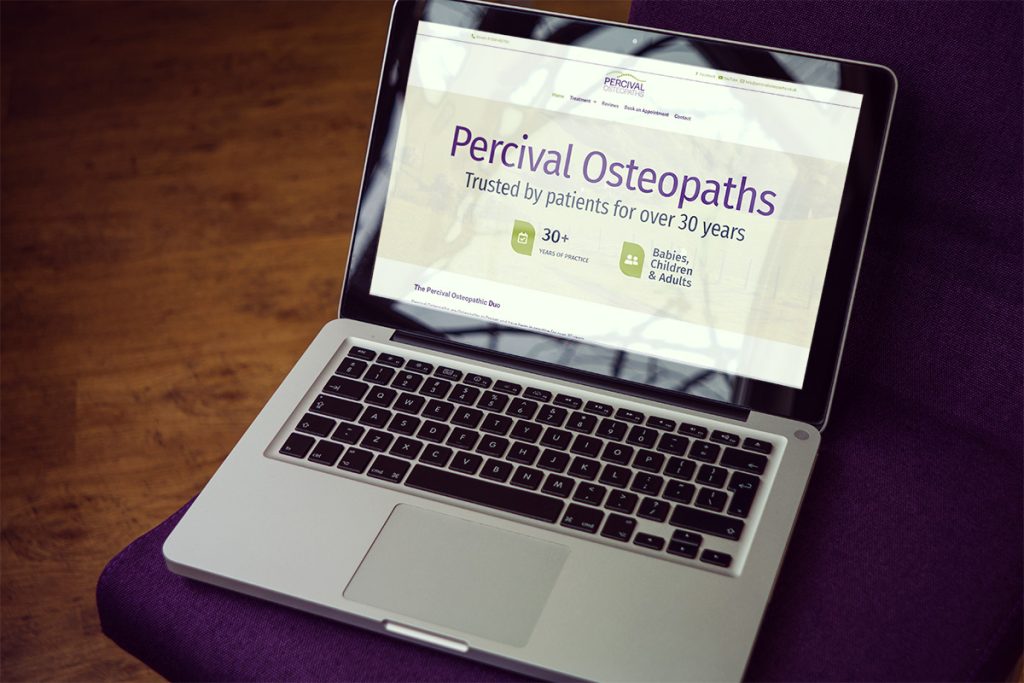 Osteopaths new look for new Devon practice
Square Cactus were thrilled to be chosen by Percival Osteopaths for the creation of their new website and branding.
The business, which used to operate in the Ribble Valley, has a new look thanks to our talented team. The new logo references the countryside location of their new countryside location as well as representing the spine, such a vital part of an osteopaths work.
We have also assisted with their SEO to get their new business established as quickly as possible.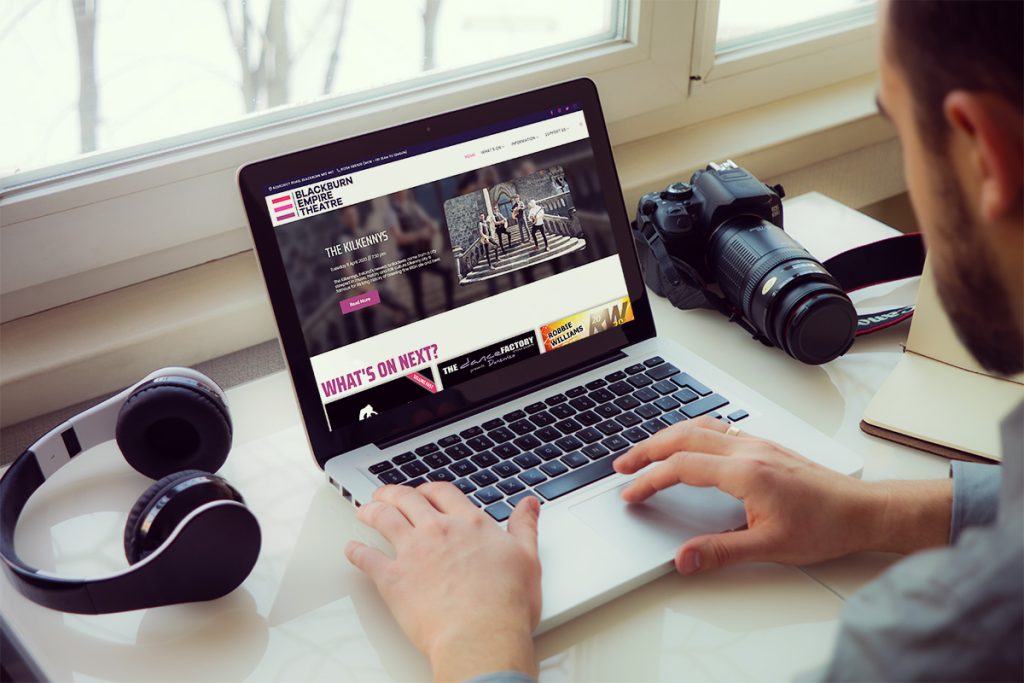 New Theatre website for Blackburn Empire
Square Cactus has had a long relationship with The Blackburn Empire Theatre.
In 2023, we will launch a brand new website that integrates fully with their ticketing system, Ticketsolve.
We believe that this will be one of the most comprehensive integrations with Ticketsolve, enabling the theatre to concentrate on their ticketing system, whilst the website populates automatically. The website dynamically updates, adds alerts for new shows, fast sellers, sold out shows and automated waiting list links with no intervention.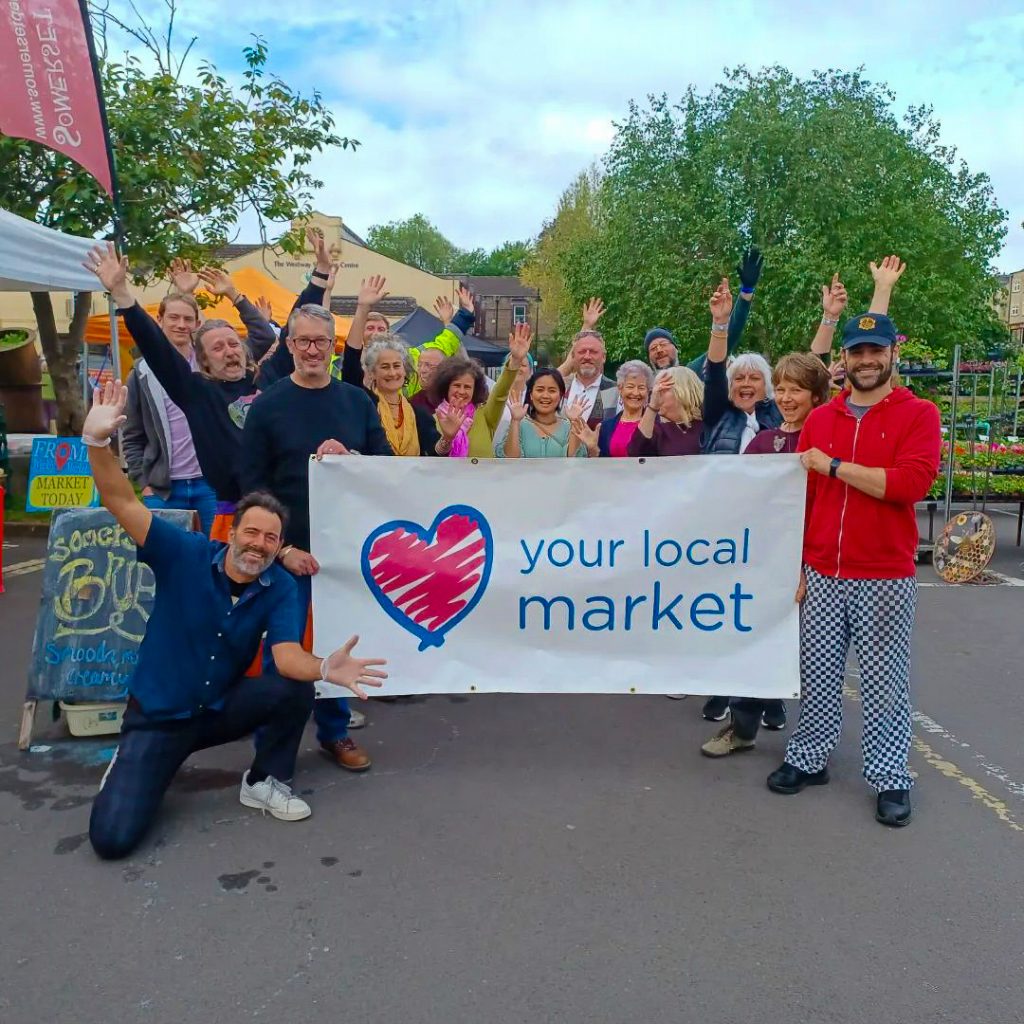 Square Cactus has been managing the national campaign Love Your Local Market since 2018. The success of the awareness campaign has increased each year and in 2022:
Over 26 million people read messages from the 2022 campaign, which was an increase of 85% over the 2021 autumn campaign
Social Media interactions were at a record 27.5K – which beats the previous record by 37%
There were nearly 400 news stories published about the campaign
A record number of people downloaded the NABMA digital assets
The campaign was publicly supported by the Prime Minister and other leading Westminster politicians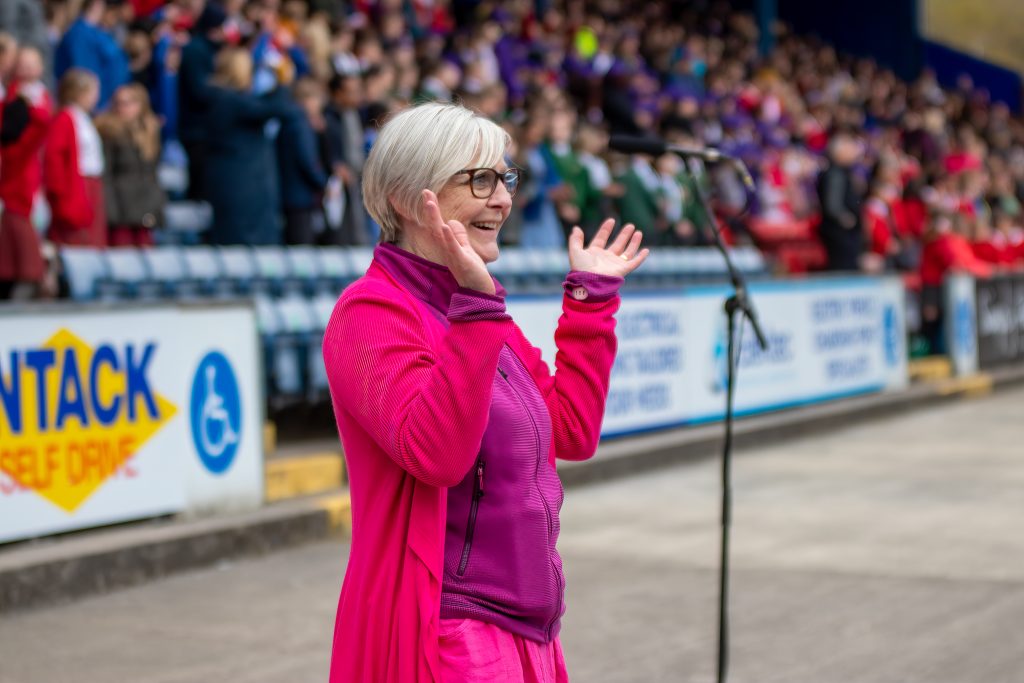 Let's Go Sing brings thousands to Rovers
Square Cactus were chosen again to capture the excitement of the Let's Go Sing event with photography.
It's an incredible experience to hear the youngsters singing their hearts out, particularly in the impressive venue of Blackburn Rovers football ground.
We love working with the Let's Go Sing team and we always have such a great time at the event.