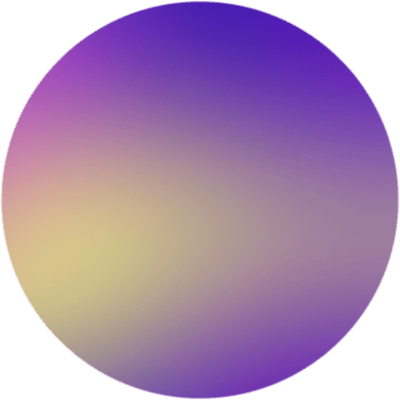 Articulate your offering, engage your audiences & inspire action.
Everything from content creation, media relations & press release distribution, all with the help of our workaholic team.
Getting your message out to local, regional & national audiences in print, online, radio, online & TV is key to success.
Working with our trusted associates & in-house team we can encapsulate your business through design.

Everything from logos to full branding guidelines.
We offer cost effective design & print services.
Shape a communication plan that supports the main themes of your location. 
We advise & help you set up & manage social media streams linked to PR & marketing.


Putting collaboration & profile at the heart of your business plan.