It was clear at the beginning of March 2020, life was not going to be the same for a while, but nobody could have imagined almost one year later, we would still be fighting COVID-19 and its far reaching consequences.
So, with our home town as our focus, we set about doing what we could to support the community and our local businesses. Here are just some of the initiatives that we took on to give something back.
The Open for Business Directory
There was so much confusion about which businesses were open at the start of the pandemic and many businesses and organisations were making closure decisions based on a mix of their own risk assessments and government guidelines. So, we sprung into action.
We complied a list of businesses and gave the public a clear directory of who was and wasn't open. Our "What's Open in Blackburn & Darwen" directory received thousands of website visits in just a few days and was updated daily.
Events, Shows and Entertainment
Again, confusion seemed to be the name of the game at the start of the pandemic. Our comprehensive list of the status of all theatre shows, events, festivals and cinema was published by 19th March 2020. It became another vital resource for the public with thousands of users in just a few days.
Turning on the Takeaways
As life was about to dramatically change for cafes, pubs and restaurants, the entrepreneurial spirit of the borough kicked in and venues that had never considered offering take-away food needed promotion. Our takeaway guide was born. We made it easy for people to add their details and we hunted out as many offerings and businesses as we could find.
All these campaigns came under the banner #BringingUsAllTogether to mobilise the local community to support their local businesses.
It's Good to Talk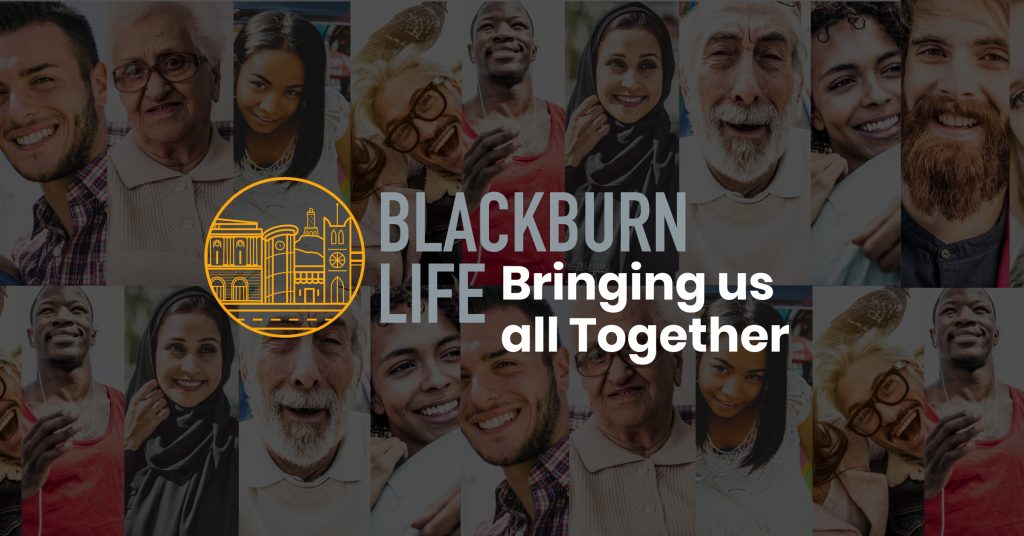 It was clear that lots of people needed information and advice and we saw our large local reach on Facebook as a key way of achieving this. We set up the Blackburn Life – Local Coronavirus Support Group – It was an immediate success and attracted 5,000 members in just a few days. It was a positive place to share information, news, offers of help and support.

Within a few short weeks it had 50,000 messages and interactions. A positive use of social media for the whole community. The group was chosen as the Blackburn representative for the COVID Awareness Group national database.
Two Men and a New Baby
When Ryan Groom's fiancé, Tara-Louise Spencer woke at around 1am this morning, she realised that the latest addition to their family was going to arrive about a week early and quite quickly.
Ryan, from Blackburn, jumped into action and managed to get hold of the midwife, who suggested that it was time to call 999.
The ambulance came quickly to whisk Tara-Louise to Burnley General Hospital, but due to the restrictions around coronavirus, Ryan was stuck in Blackburn and was told the best thing to do was to get a taxi.

After ringing round several taxi firms in the local area and even trying to wake friends in the middle of the night, nobody was available to take him the 13 miles to Burnley.

In a slight panic and trying to think how he could get across to Burnley, he turned to Facebook and posted a request on the Blackburn Life – Local Coronavirus Support Group.

"Anyone awake that drives 😭 struggling to get to Burnley hospital to be with my partner who's in labour tried every taxi some don't answer and most declined 😭🙏🙏🙏🙏"

Not holding our much hope and running out of time, Aeman Ali Afzal from Blackburn replied. After double checking it wasn't a prank, he jumped in his car, picked Ryan up from his home and drove him to Burnley.

Ryan said, "It was all a bit of a blur, and I can't even remember the journey. I jumped out at Burnley General Hospital, got lost trying to find the right place to go, and after some amazing help from the NHS staff, got there in the nick of time."

Jack Arron Groom was born early this morning and mother and baby are both doing well.

Ryan said, "It just shows that at difficult times, the community really pulls together, and I can't thank Aeman enough for offering to help me and get me to the hospital, so I didn't miss one of the most important events of my life. Some people are truly amazing!"
News of the amazing power of the Blackburn Life news, reached the national press and was also featured on BBC Breakfast and ITV News.
The Local Lockdown Lowdown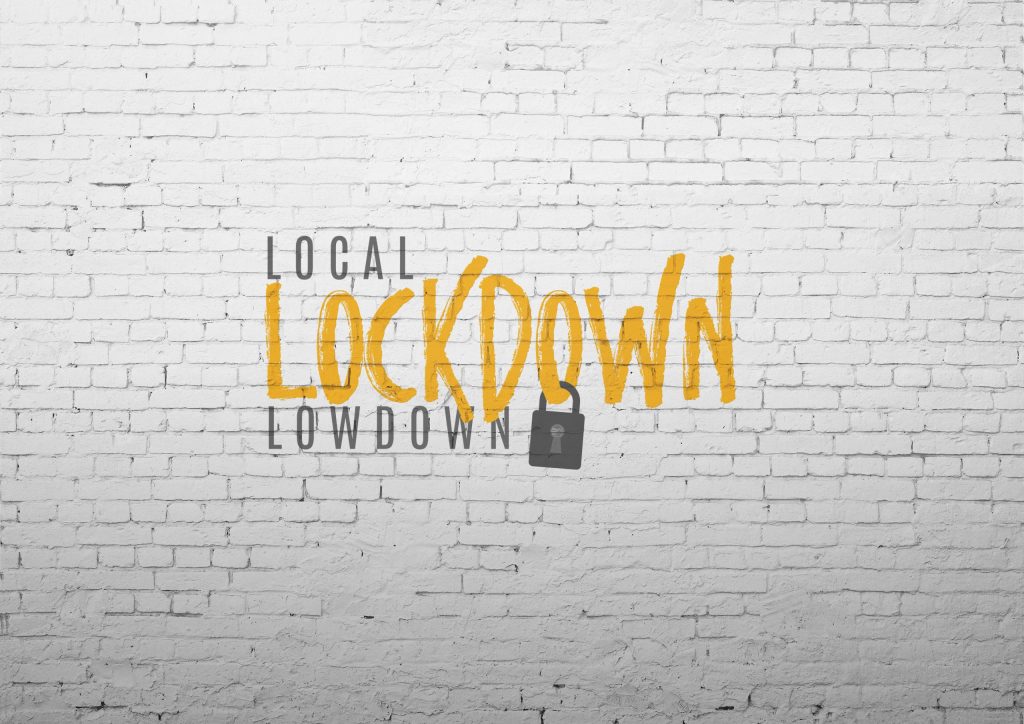 As the lockdown extended, it was clear many businesses were struggling to keep their profile in the public domain. Our launch of Local Lockdown Lowdown gave local businesses the opportunity to share videos and content. We had everything from a pasta making lesson through to nail art. Another way we are helping our local businesses. As part of the programme, we also joined forces with Arthur Geldard in Clitheroe to broadcast a live swing concert from his front garden, which as featured in the press and regional magazines.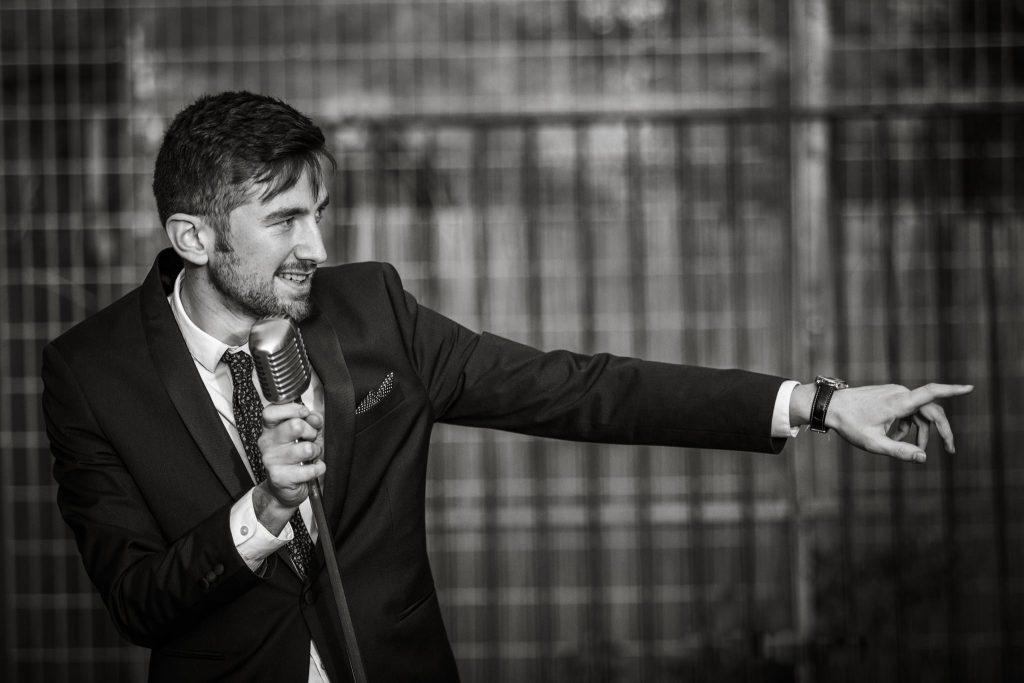 As the reopening begins
It seems an age ago, but in June 2020, many businesses including retail were given the green light to reopen. We wanted to promote the town as best we could, so we followed a new promotional path.
We created our own "Welcome Back" campaign to support small businesses as they reopened.
The Mall introduced a new traffic light system for entry and so we setup to automatically share live updates to over 40,000 followers to give shoppers the confidence to return.
We updated our messaging with details of the reopening of worships venues.
We promoted the reopening of the market with stall profiles and opening hour updates.
Support for Independents' Day.
We published the timetable of reopening for close contact services, gyms, swimming pools and more.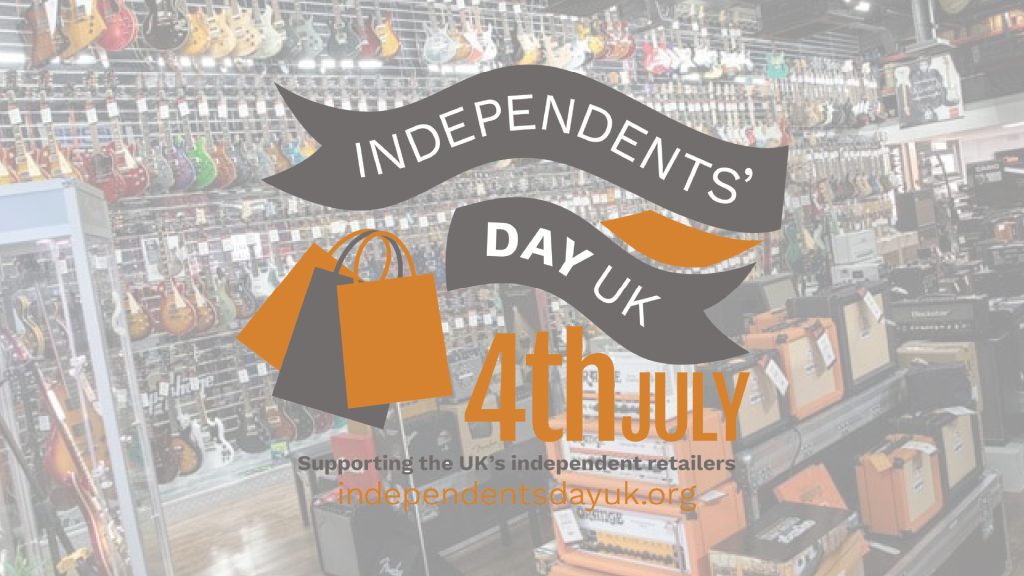 As the challenges progressed, we continued to promote local businesses and used the Shop Local Week, launched by the government to do this. We also gave guidance to local food businesses on registering for the Eat Out to Help Out scheme.
Eat Out to Help Out
As Rishi Sunak's Eat Out to Help Out Scheme launched, we published the most comprehensive local database of all businesses taking part, with full web links and phone numbers for booking tables for the whole of the borough.
The list was updated daily to ensure new restaurants joining in the scheme were included straight away and we assisted some local businesses with their registration, so they could take advantage of the scheme. Over 100 pubs, restaurants and cafes were promoted during August.
An Ever-Changing Story
As restrictions seemed to change for Blackburn and then Lancashire on almost a daily basis, we continued our regular updates and resurrected our database for restaurants offering take-away services.
We promoted Small Business Saturday in Blackburn in December to spotlight the fabulous range of small businesses we have in the town.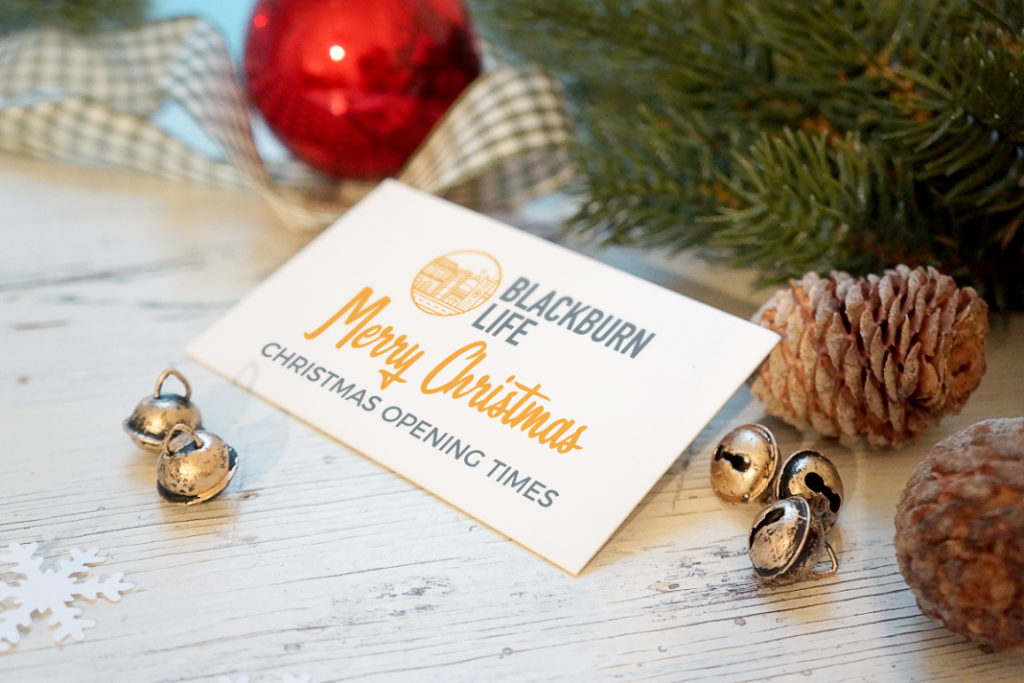 As ever, we produced the only local guide to opening hours in the run-up to Christmas for supermarkets, shops and leisure venues. Our regular annual web page always attracts thousands of visits.
Is that all?
Well no! That's not all, but that summarises just some of the things we have been doing to support local businesses.
We do this because we are passionate about the town we are based in and we believe that to have any chance of recovery they need consistent and regular support and promotion.
Our next update will feature some of the work we've been supporting for our clients over the last year. Everything from national petitions to fundraising campaigns!